UFC welterweight champion Colby Covington has been angling for a Tyron Woodley fight for years now and it's getting further away it seems.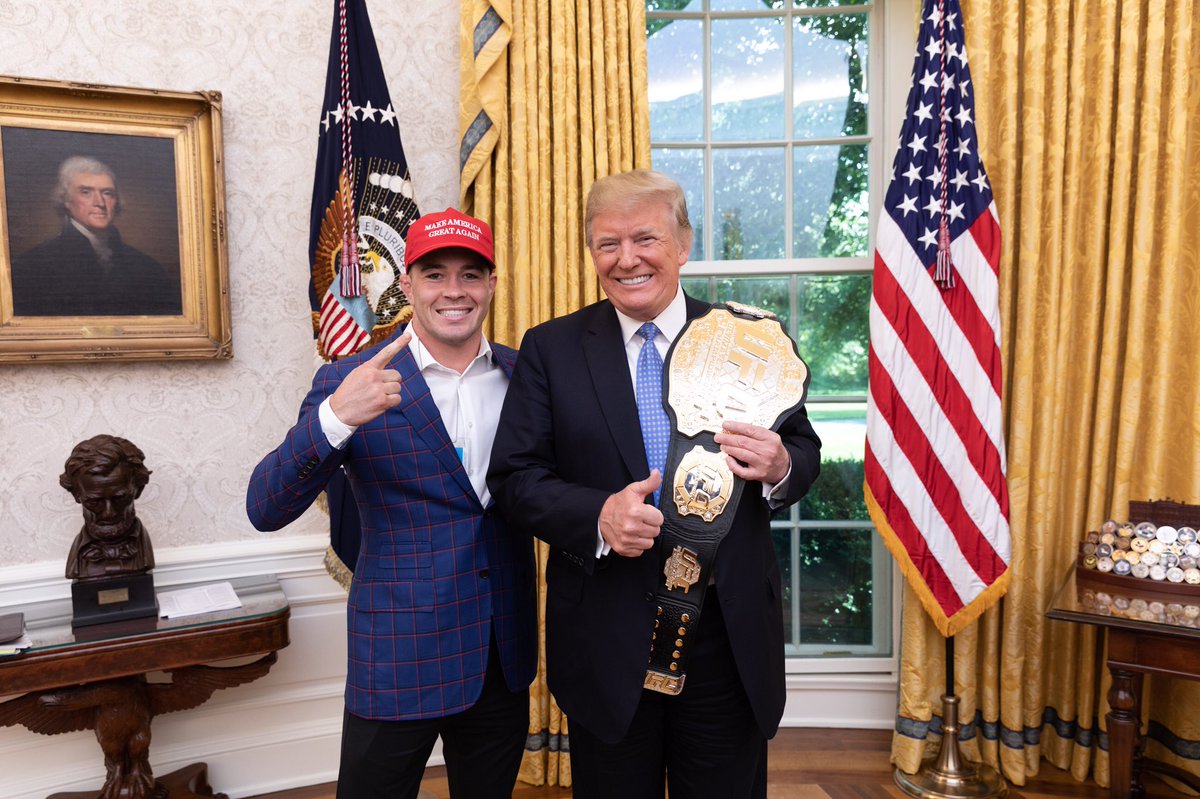 Dana White recently announced that Kamaru Usman will be getting the next shot at Woodley and that has Colby doing something different.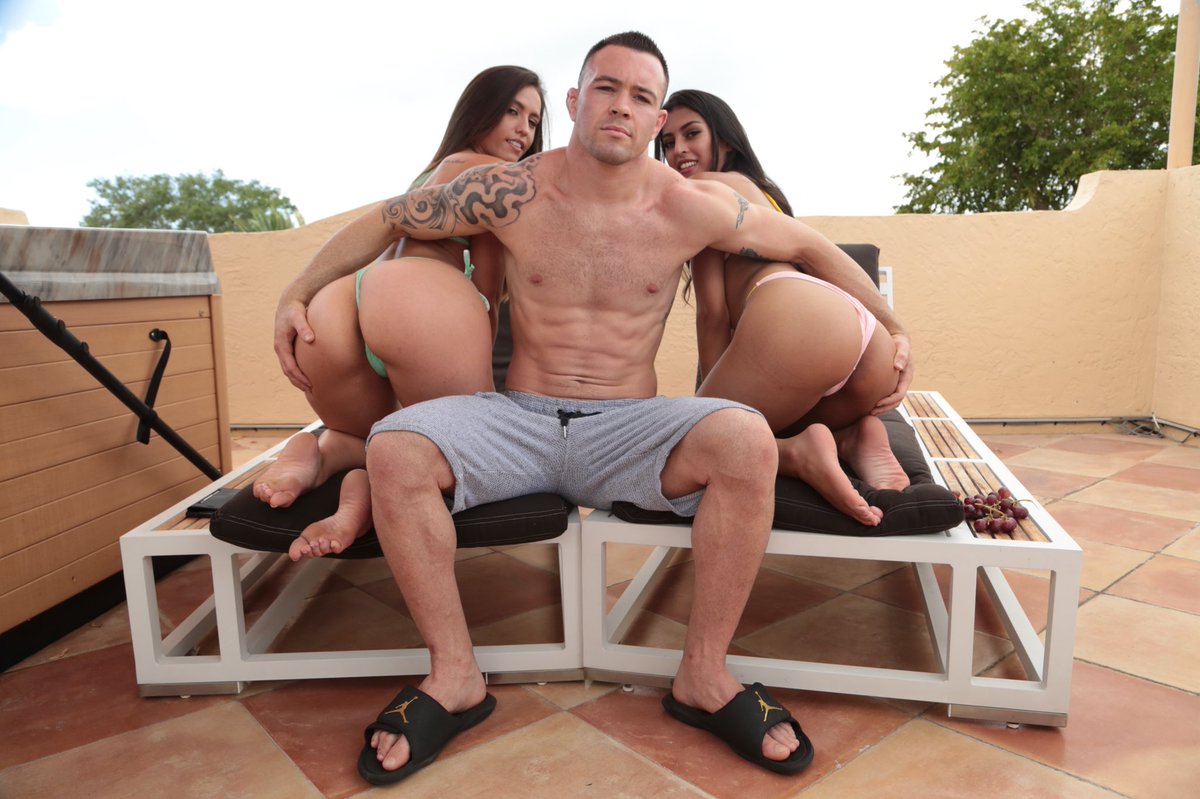 Tyron's former long time sparring partner Colby has upped the ante and took on the man he's calling 'Tyquil' Woodley in a pro wrestling match instead. Check it out.