Earlier this month, UFC welterweight contender Jorge Masvidal became the biggest star in the UFC overnight with a flying knee over Ben Askren in 5 seconds.
Just confirmed @GamebredFighter next fight will be either for the championship (if Usman accepts) or @TheNotoriousMMA (if he accepts). Those are the only 2 fights he is taking. Source: his Mgr @Abraham_kawa

— malki kawa (@malkikawa) July 16, 2019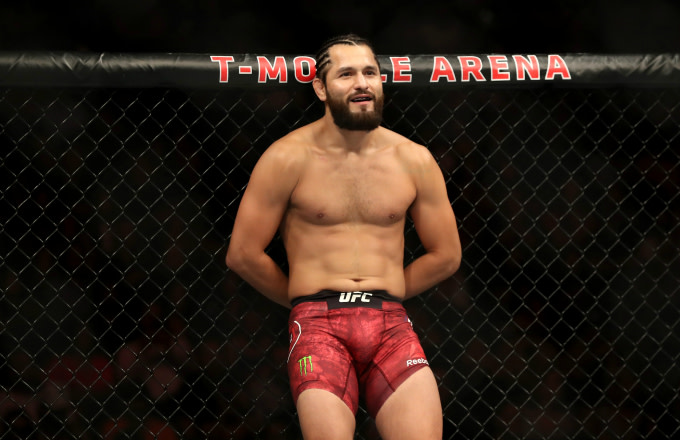 Masvidal appeared on an ESPN show where he called out Conor McGregor for a fight as he's willing to fight at his former division of 155 pounds.
Sources inside the situation have confirmed that the fight has been offered to both sides and it will be for the inaugural 165 pound title and will take place at Madison Square Garden at UFC 244.
Conor's head coach confirmed with us that they're already in the process of setting up training camp and flying in sparring partners to mimic Masvidal. Check back for more info soon.