UFC superstar Nick Diaz hasn't fought since January of 2015 when he tested positive for Marijuana after fighting Anderson Silva.
Nick has now been reinstated after all domestic violence charges were thrown out by the judge. The UFC has been desperate to find a main event for UFC 230 in New York City and now they have one.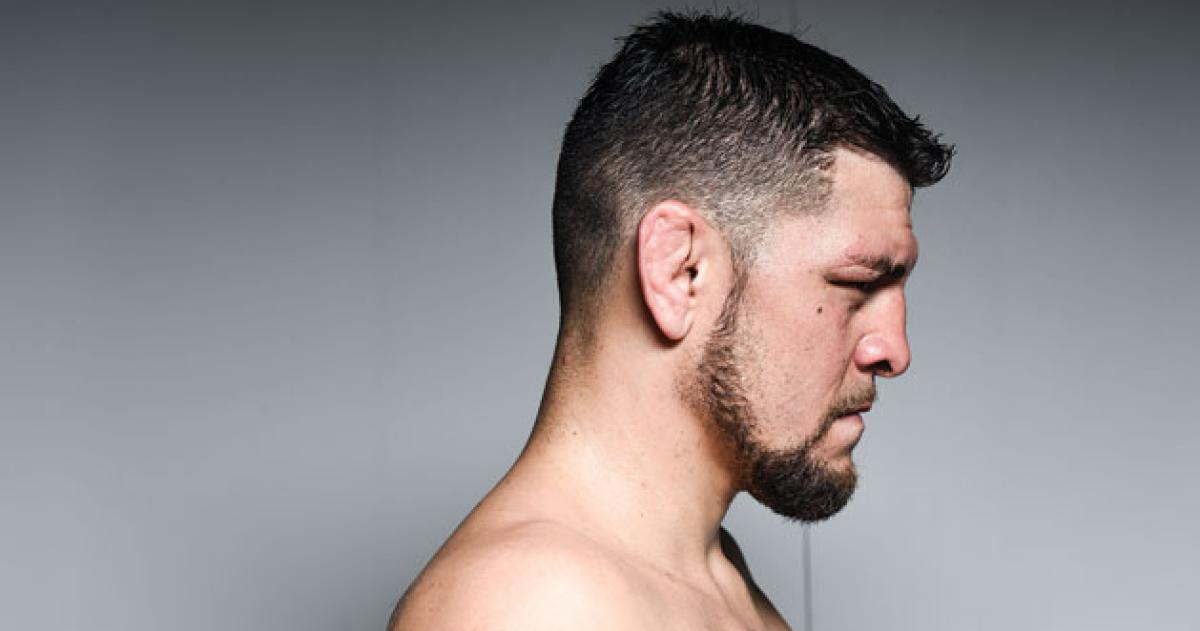 Sources inside of the Diaz camp tell us that Nick will be fighting on the same night as his brother Nate and he will be getting a shot at the interim welterweight title versus Colby Covington.