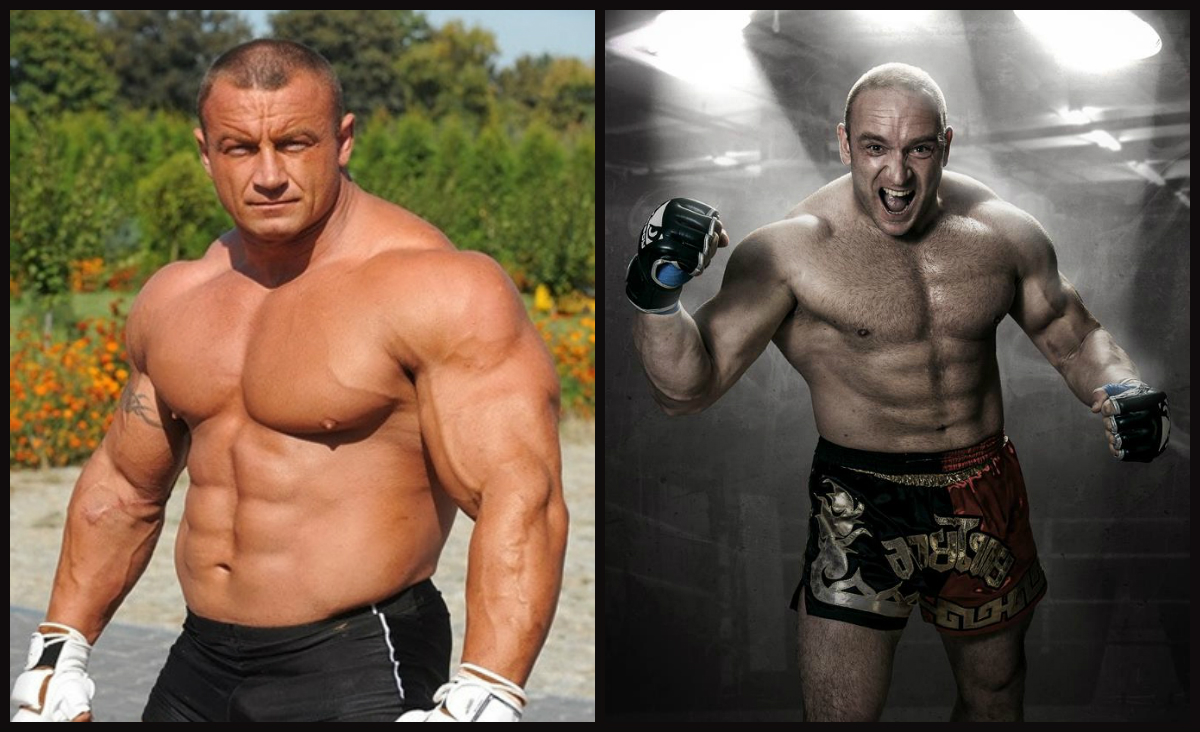 Popular Polish promotion KSW put on it's 39th event over the weekend in Warsaw.
The main event pitted popular worlds strongest man Mariusz Pudzianowski against another former strongman, Tyberiusz Kowalczyk in a heavyweight freakshow affair.
The fight turned out to be an exciting affair ending with a finish from Pudzianowski. Check it out.